Coaching / Spotting / Vaulting Blocks
Spotting blocks are used in gyms and training schools around the world. Ours are made to order in your own colour choice and are firm and stable.
They have a firm layer of foam and are covered in PVC. The PVC can be replaced at any time in the future, should it ever need to be. However, it is wipeable and highly resistant.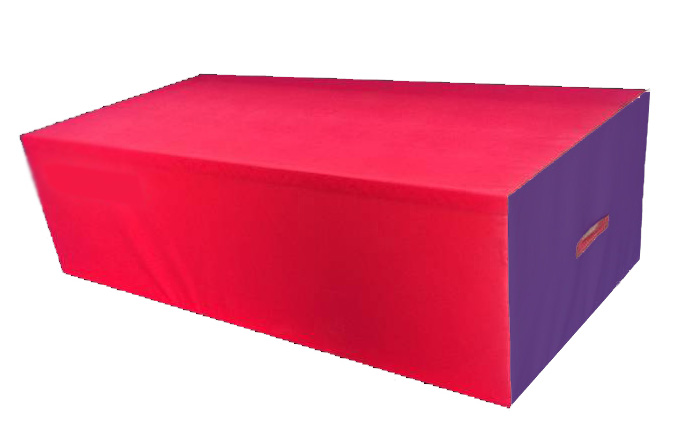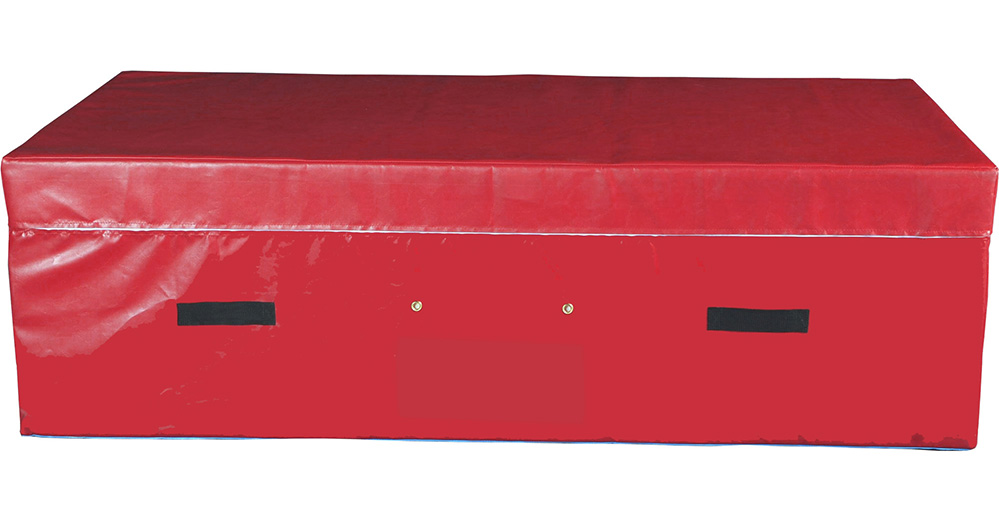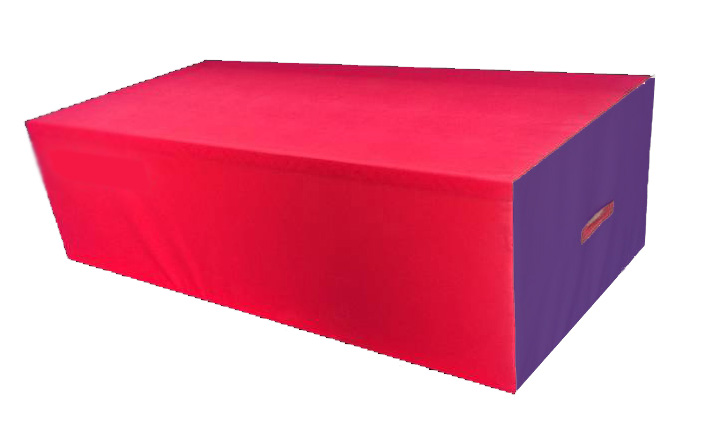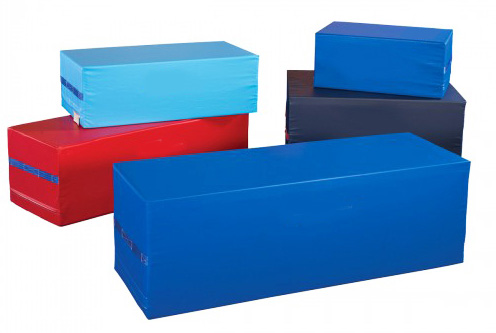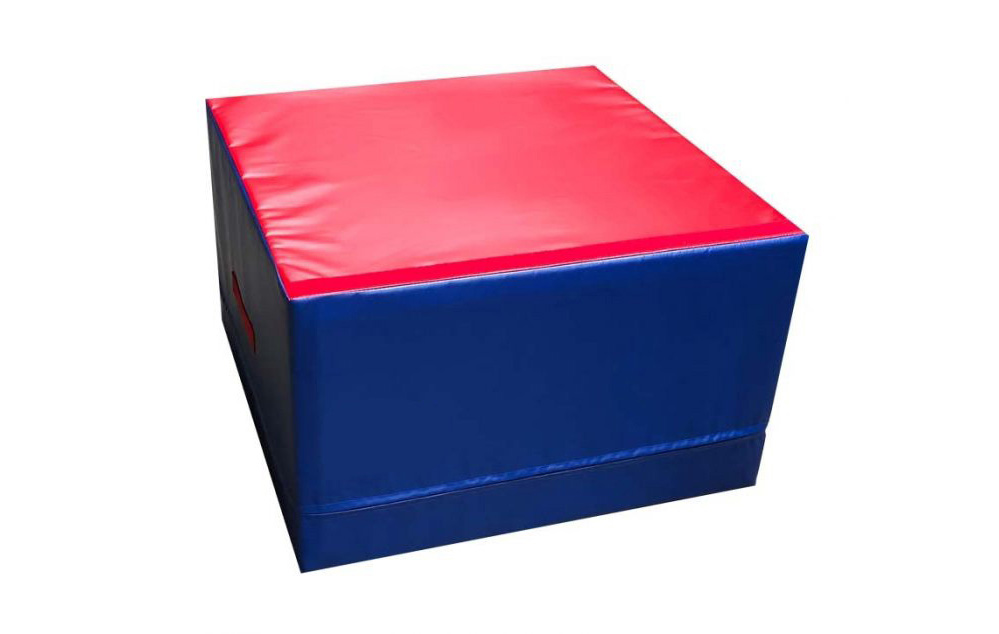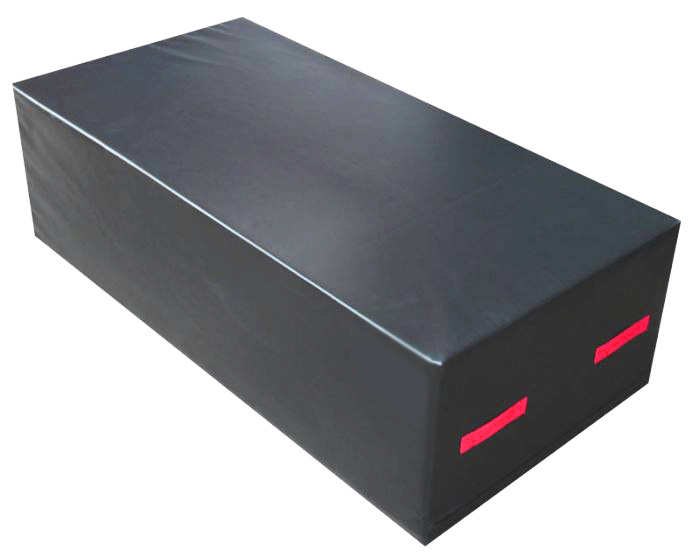 All of our blocks are available in any size and any colour combinations. Prices as shown:
Prices
---
Single Landing Block (PVC)

PVC single landing block has been designed with a high density quality softer foam. This is covered in durable, replaceable PVC covers for longevity.
Prices
Any size or quantity available